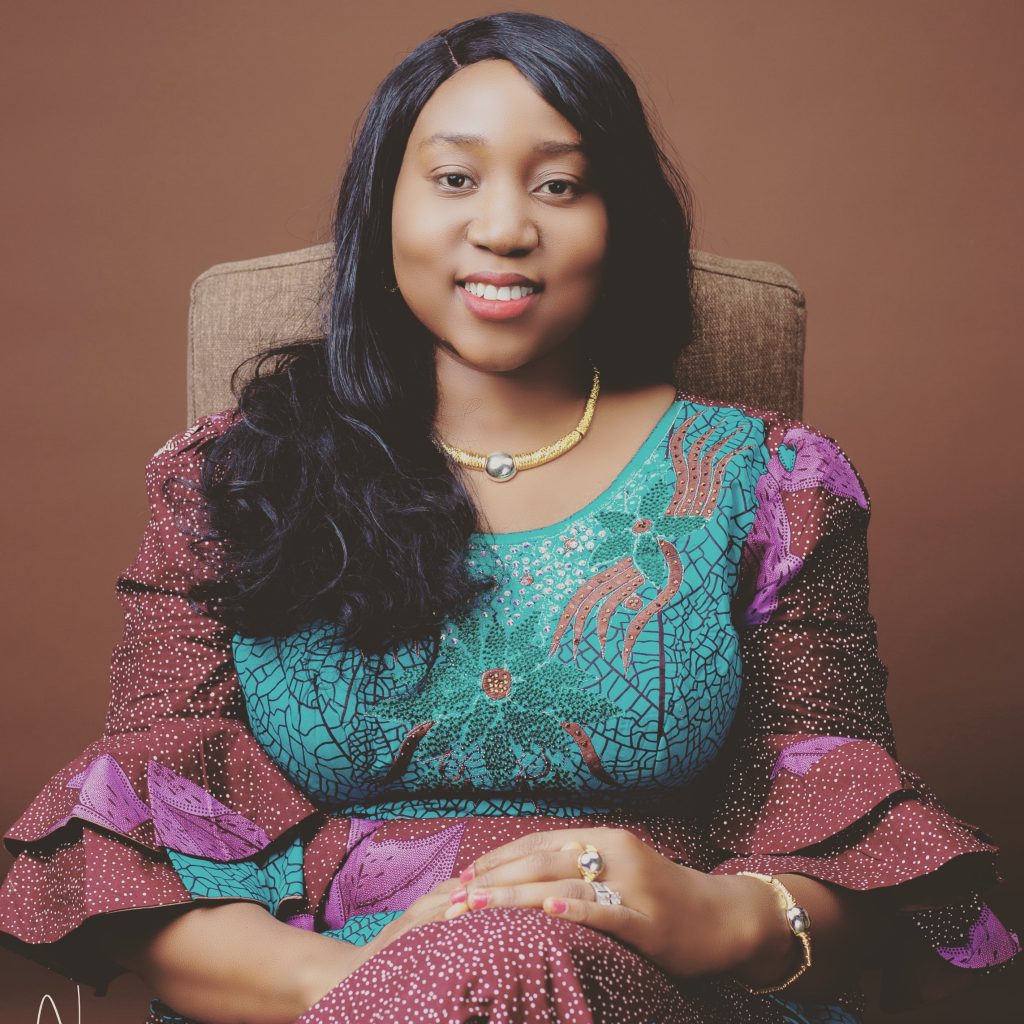 Hello!
This blog is made for the purpose of entrepreneurial transaction; book sales, adverts, editorial services and other essentials. Educational contents for academics. Spiritual write-ups that is aimed at proclaiming the Gospel and advocating for Children and women in need.
Welcome once again to our blog. I write with you in mind.
My name is Gotname Bitrus, now Gotname Bitrus-Ibrahim. A graced Mother. I am a faith loving person and a son. I am a Nigerian, Klela by tribe, Kebbi State. Poet, advocate and an entrepreneur. My first book was published 2013, titled "Angel, if Mine" which is a collection of poems. The second Is a prose titled The Victor a victim, published 2017, on line, by the Okada book publishers. I love music, having intelligent conversations with strangers, reading and traveling.
Have a wonderful time here. Don't forget to subscribe, like and drop your comments here now.
Click below for more about me.
Love is not Silence or Violence A phenomenon described as...
Read More
Love that will never leave for my Children. I have...
Read More
Supporting the Child: Preacher's Child "Train up a...
Read More